Slabs, "Cut to Size", Block Treads
NEW SEAHAZE SANDtm Limestone Quarry
Midnight Sky marble block slab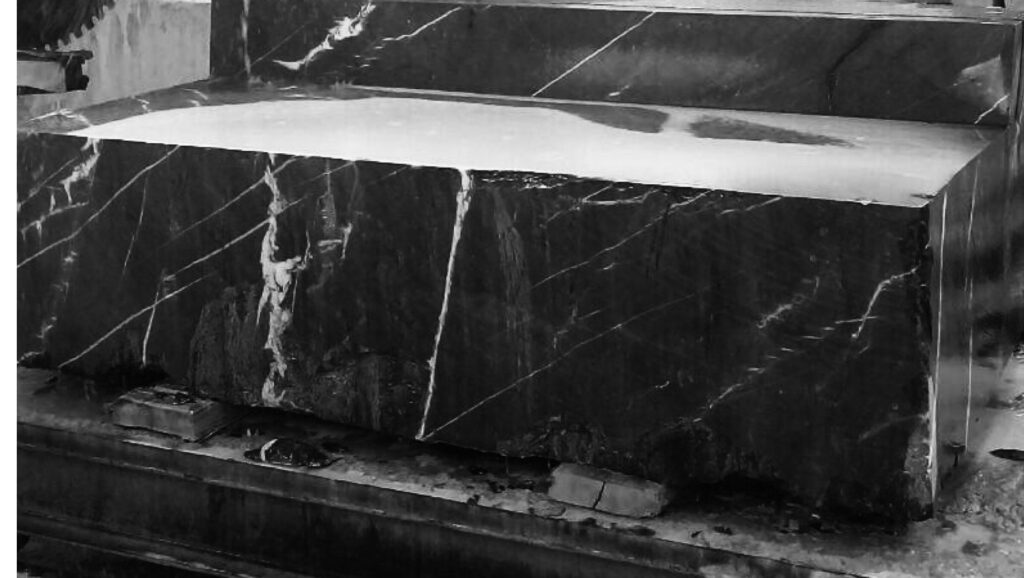 Walnut Travertine Block Treads
Caramel Cream-Caramel Walnut (doesn't get more beautiful than this)!
Seahaze Sea-Sand Limestone Blocks
SeaHaze Sea "mottled" Slabs
Carbon Grey Limestone Slabs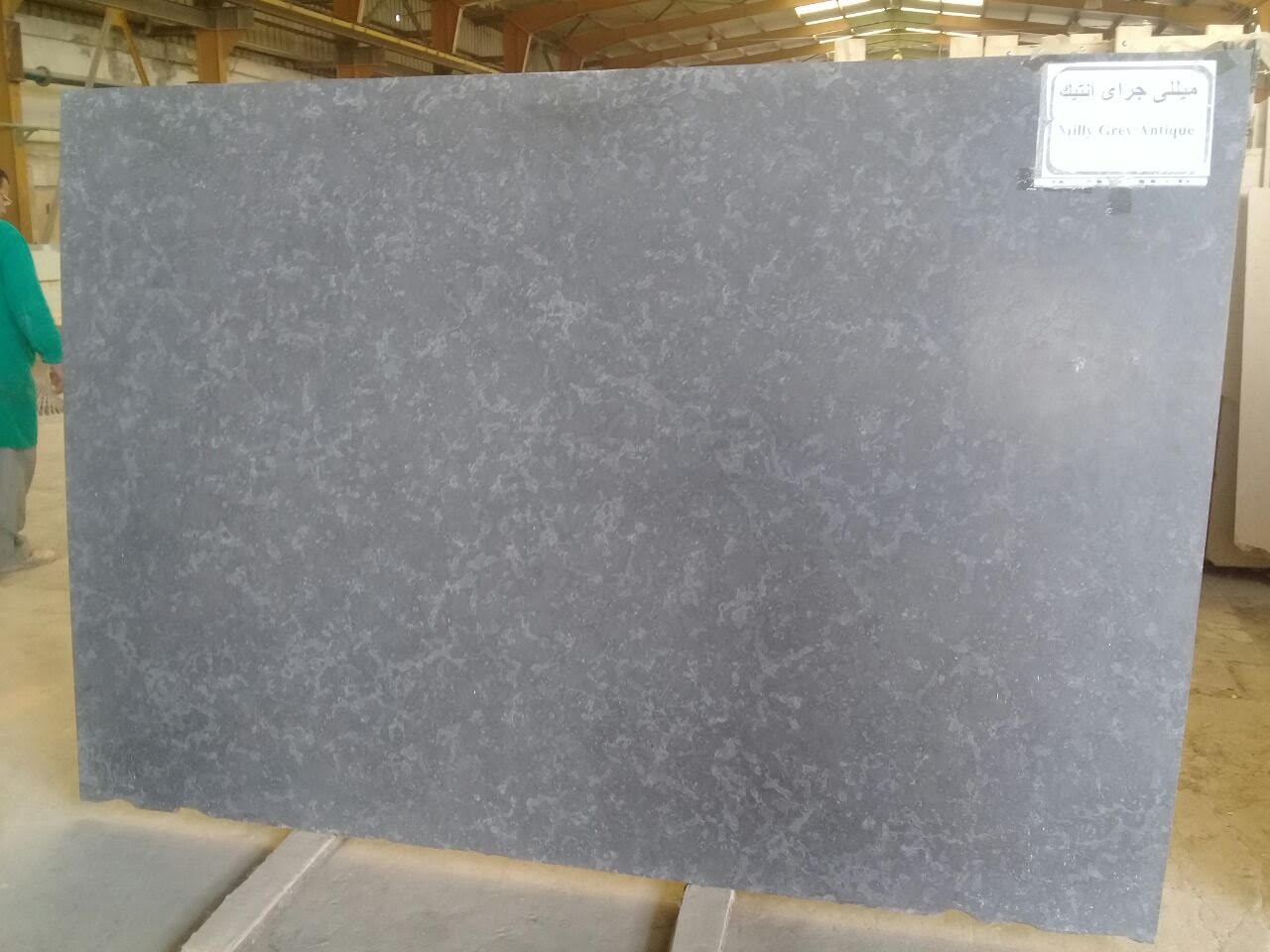 Cream Elite Travertine Quarry (creamy white Travertine)
Cream Elite Balustrades (compare to Durango)!
Midnight Sky Slabs (typical veining)
Midnight Sky Slabs (no vein selection)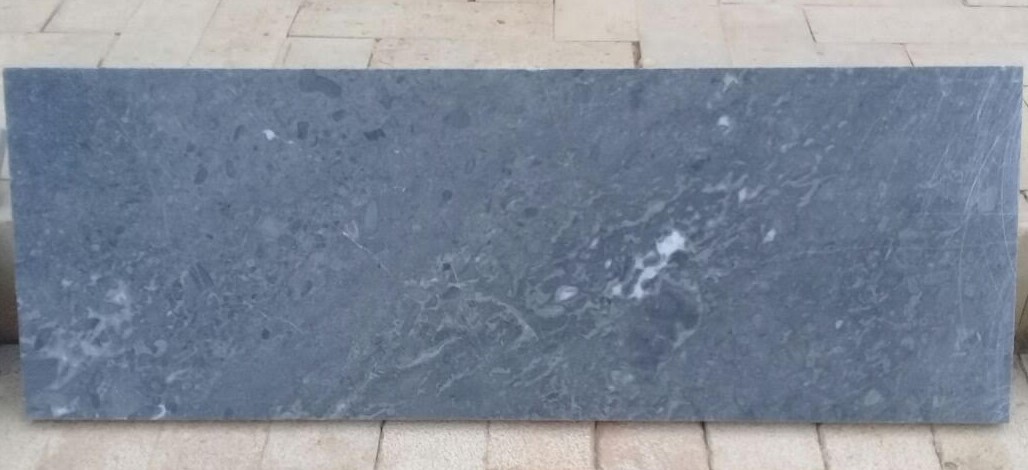 Apricot Travertine Blocks
Full size and mini slabs for countertops, tread material, outdoor kitchens, wall caps, sun shelves, wall panels, etc. 
2cm Polished
3cm Polished
2cm Polished Mini Slabs
3cm Polished Mini Slabs
5cm Polished Mini Slabs (25″ x 75″)
What are Limestone, Marble and Travertine slabs? 
Natural Travertine, Limestone and Marble Pavers, slabs are natural stone products quarried in the Moroccan, Egyptian, andTurkish  mountains and cut to size in paver, tile or slab thickness. Travertine (a type of very hard limestone), and marble are the same timeless materials used for building construction around the world for centuries. The Pyramids of Egypt, the Colosseum in Rome and many of our state buildings in Washington, DC are faced with these same materials, because they stand the test of time and also because of their timeless beauty.
Travertine and limestone pavers:
•Stay cool even in direct sunlight
•Non-Slip (wet or dry)
•Freeze Thaw Compatible
•No Maintenance
•Easy Installation (wet set or dry set)
•Twice the Strength of Concrete
•Create creative and artistic arrangements for a patio