Limestone Gallery
New Summer White – Buceto Limestone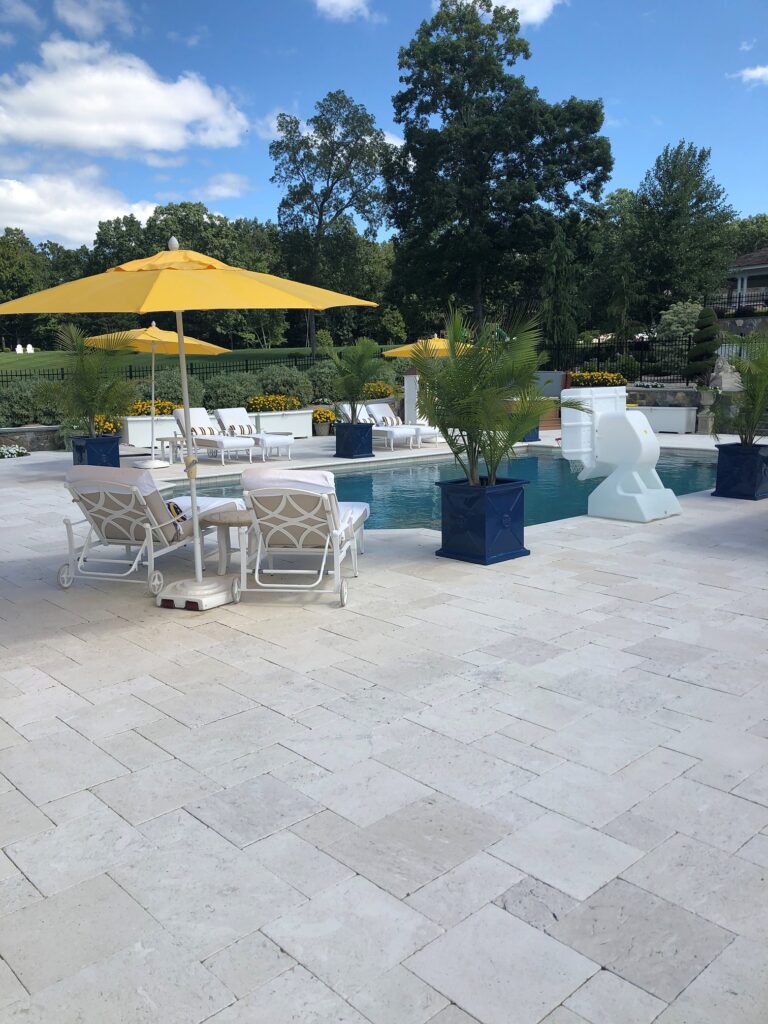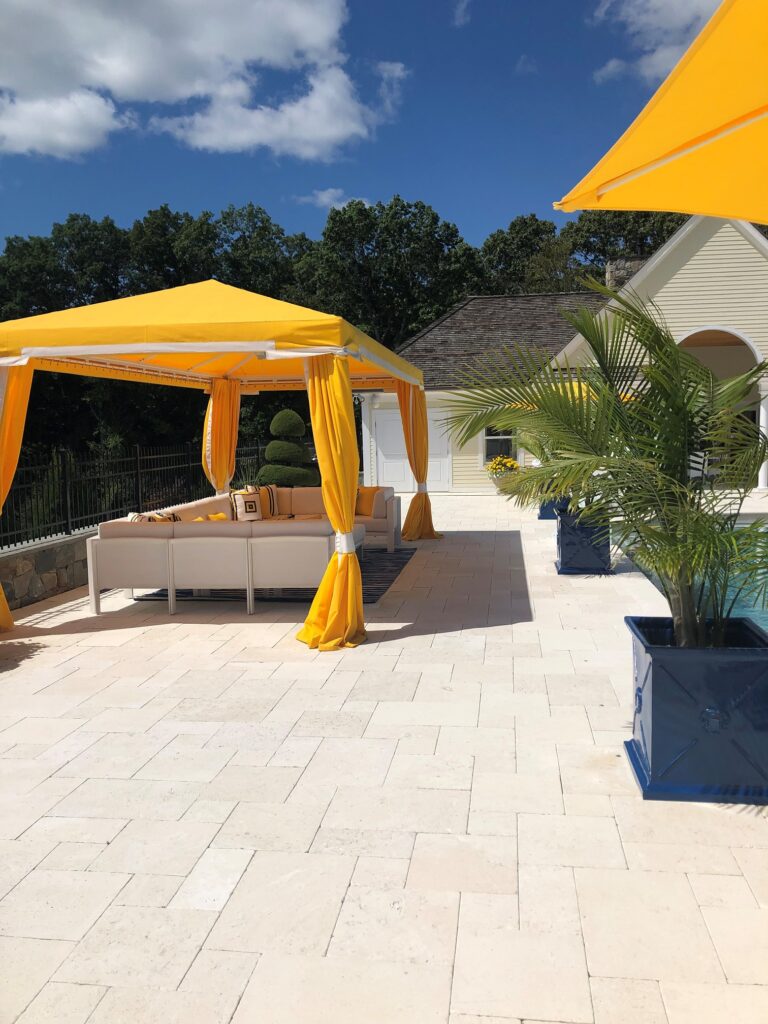 Check out our Limestone Collection:  SEAHAZE SEAtm – SEAHAZE SANDtm – SEAHAZE MIXtm  – Buceto Limestone
Pavers, Coping, Slabs, Treads, Interior Tile, Architectural Accents
SEAHAZE SEA

 (Watch Video), comes in a  blue, grey or blue-grey selection.   Seahaze Sand (warm, beigy sandy color).  Seahaze Mix (combination of both grey and beige selections – see pictures below).   These natural sandstones stay cooler than bluestone, slates or porcelein and are perfect for pool pavers/decking, coping, countertops in the intense outdoor sun!  Limestone works well for a modern, sleek, clean look/finish. Can be wet-set or dry-set.
Extra-large format pavers will provide a more modern, sleek look.
SEAHAZEtm SEA, SEAHAZEtm SAND AND SEAHAZEtm MIX are > 10,000 PSI.
SEAHAZEtm SEA will rival Bluestone and will be a terrific upgrade.

An alternative to Bluestone – less expensive to buy and less expensive to install!
No chipping, delamination or, flaking, cuts beautifully, calibrated & rectified to industry standards, stays cooler.

Extra-large format pavers (ie: 18×36, 30×30, 24×48, 48×48) in 2cm/3cm/4cm/5cm/6cm thickness for even the most industrial application.

New finishes

– Suregrip Moleskintm (a "leathered-type" surface), Early Etruscantm (bush hammer with added smooth finish ) and micro bush hammer (a great combination of textural visual aesthetic and tactile interest without being too aggressive, and yet it significantly raises the co-efficient of friction (for those who have that concern).
Products available for your projects: pavers, slabs, treads, block treads, coping, cladding, tile and driveway system.
SEAHAZE SEA
SEAHAZE SAND
SEAHAZE MIX