What's New!
SEAHAZE SEA-SAND 4″x 4″ x 3cm Split-Face Cobblestone
Old World Rustic Travertine Treads/Planks/Pavers/ Cladding
Extra-large sizes
Thickness: 3cm to 7cm
Travertine colors: Caramel Walnut, Golden Porcini, Oyster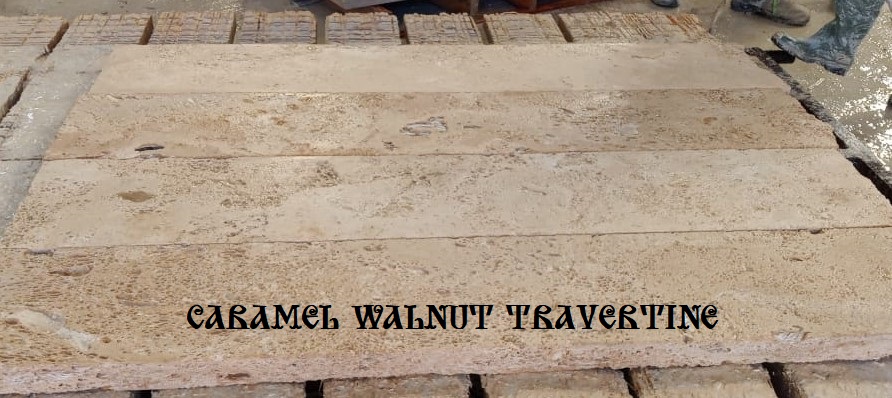 2DAYSWALL
"Privacy and Security in just 2 DAYS"
Most innovative and fashion forward solid natural stone boundary modular wall system on the market today.
100% Quarried Natural Limestone Wall (10 Inches Deep)
"2 Day" Installation (1-2 people)
Modular "Kit"
Integrated MEP For Ease Of Property Maintenance
Completely Customizable
Various Sizes and Naural Stone Selections
Compliments Virtually Any Aesthetic
High Security "Crash Proof" Construction
High Perceived Value At Below Market Cost
Many "Green" & LEED Attributes
Earthquake And Flood Resistant
Boundary Walls – Privacy Walls – Pool Perimeter Walls –
Security Walls – Retaining Walls
---
---
African Collection Limestone, Travertine and Marble
Pavers, Coping, Slabs, Tile, Cladding, Treads and Driveway System
New Sizes, New Materials, Exclusive New Finishes
Updated June 2019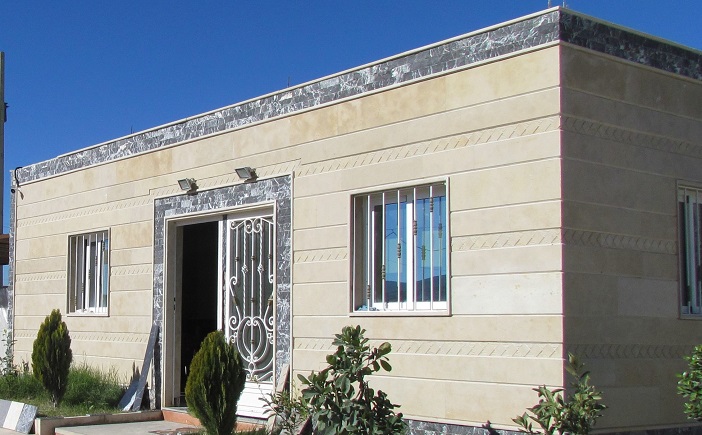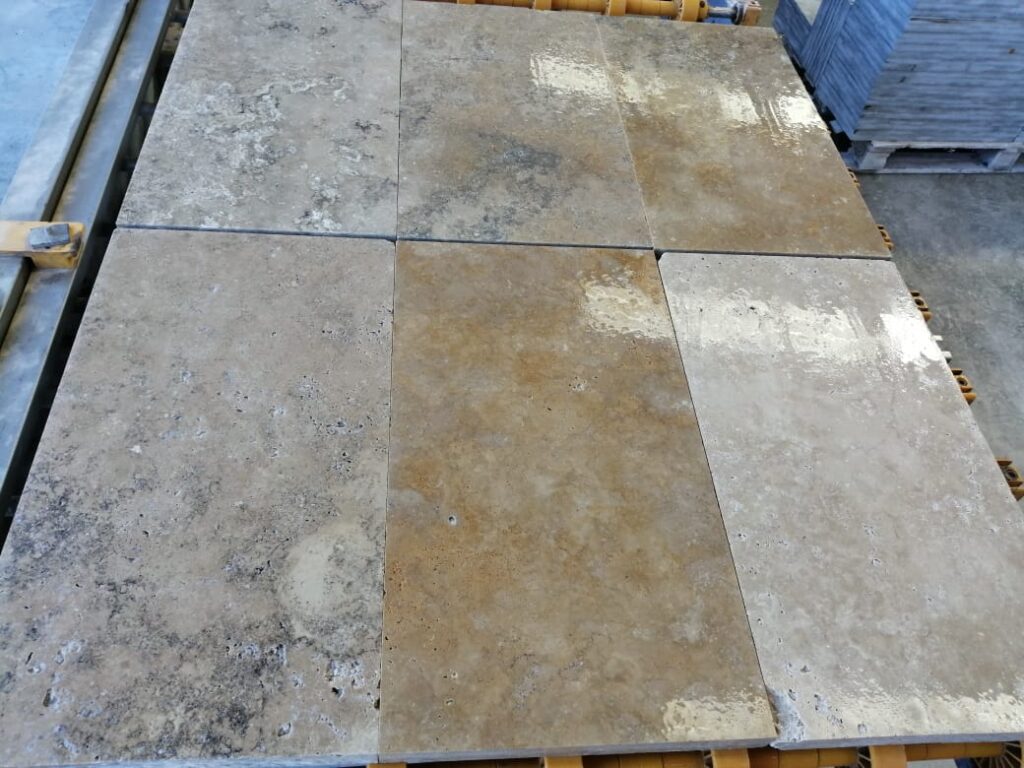 Gothicstone was the 1st company in the US to market travertine pavers, from Turkey, nationwide. In addition to our long-term strong partnerships in Turkey, dating back to the 1990's, we've excited to announce our new portfolio of materials we are producing in Africa.
New product highlights:
A new line of SEAHAZEtm SEA and SEAHAZEtm SAND limestone large format pavers in 2cm/3cm/4cm/5cm/6cm thickness for even the most industrial application.
Both the SEAHAZEtm SEA and SEAHAZEtm SAND are > 10,000 PSI.

An alternative to Bluestone – less expensive to buy and less expensive to install!
No chipping, delamination, flaking, cuts beautifully, calibrated, stays cooler.

Our Caramel Cream is a very light, creamy, (warm) travertine. It also comes in the Caramel Walnut (bit darker) – both are available cross cut or vein cut.
Cream Elite, Cream Elite Mix and Cream Elite Rosa travertine is a very white travertine – whitest travertine on the market today. The Cream Elite Rosa has rose veining through it. Can be cross cut or vein cut.
Porcini travertine is a very "wild" mix of colors ranging from dark, gunite/grey colors to beige to fairly light travertine mixes. We can select the color range if you prefer mostly darker stone, for example.
Midnight Sky Marble can be selected with veining to light veining to no veining. It is comparable to the Nero Marquina from Spain but it 1/3 the cost!
In addition to new material colors and sizes, we are introducing several new finishes to enhance and "kick up a notch" your projects. Various technical reasons for the new finishes which will add a higher level of texturing as well as enhanced "non-slip" capabilities.
Three new exclusive finishes which will add more texturing and non-slip options.
Suregrip Moleskintm – a "leathered-type" surface
Etruscantm – bush hammered with a smoother finish
Micro Bush Hammer – a great combination of textural visual aesthetic and tactile interest without being too aggressive, and yet it significantly raises the co-efficient of friction (for those who have that concern).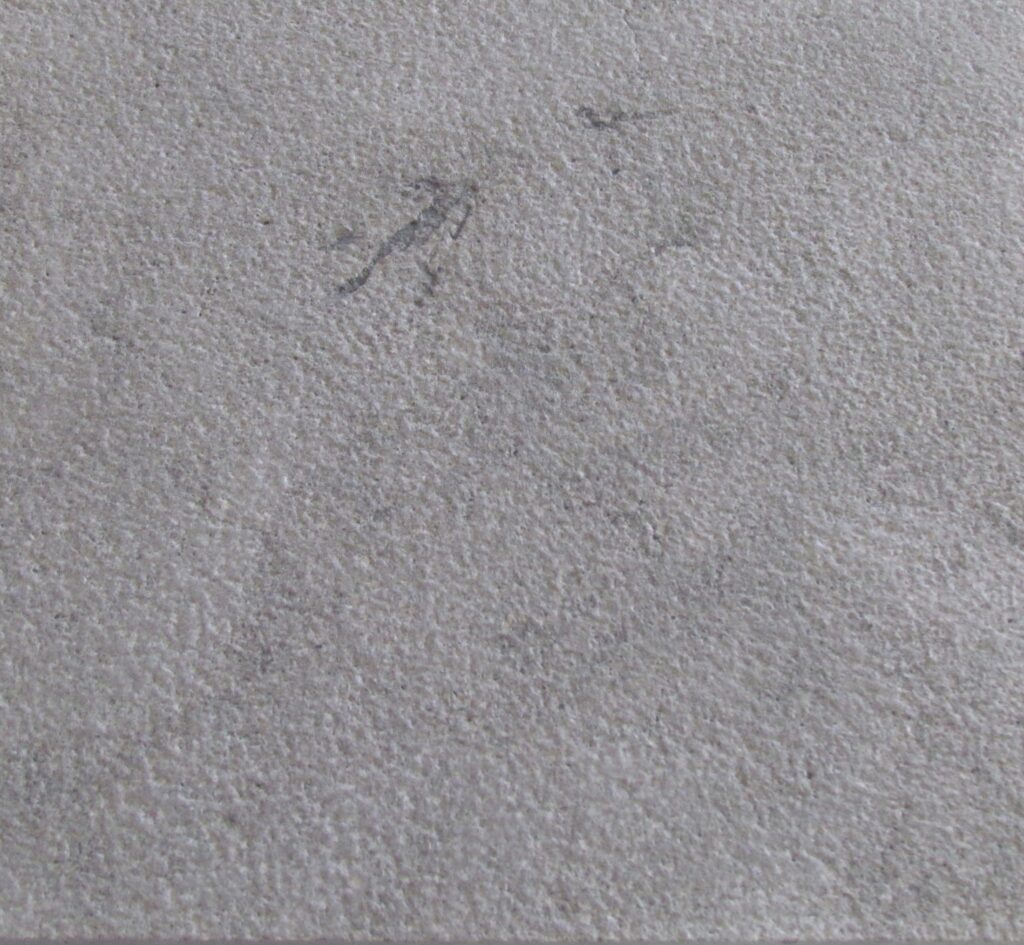 Talk to us about value engineering your project or material for stock. Check out our video, Gothicstone Specialties.