TERRAZZO PAVERS
Introducing Terrazzo pavers to our product line offering CUSTOM DECOS and sandblasted LOGOS which can be specified for any size project and to accommodate any size budget.
This is NOT "poured in place" Terrazzo…. which is quite common, on elementary and high school floors back in the day and big in institutional construction implementation. Terrazzo materials are available for commercial, institutional, and residential projects.
Finishes, Custom Decos and Logos
ADA-compliant products are also available in a multitude of colors and formats. Standard surface finishes are polished, sandblasted, and honed. Any design can be submitted. Below are some of our popular "stock" options.
Examples of our Terrazzo Pavers
A LARGE COLOR selection is available other than what is shown below.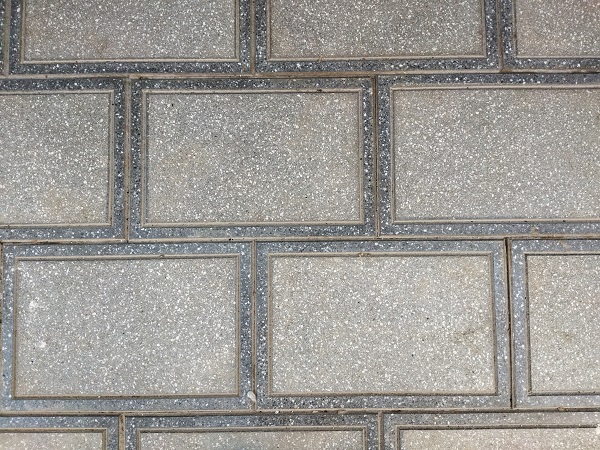 CONTACT US for a quote and/or to discuss our Terrazzo Pavers